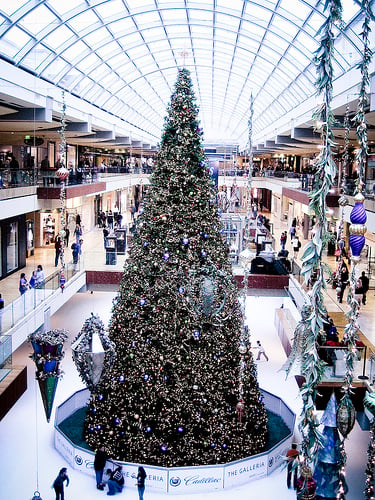 The holiday season is upon us, which means it's time to shop! But with all the excitement that surrounds this season, it's easy to get lost in the excitement and accidentally neglect instincts that recognize and steer us clear of potentially dangerous situations. When you've got money to shop with, your hands full and your attention on shopping, you become an easy target for anyone wishing to do harm.
This year – avoid becoming a statistic by following these 5 holiday shopping safety tips, recommended by security guard agencies in Houston:
1. Shop in a Safe Environment
Check ahead of time to make sure your mall, shopping strip or store has an onsite security service. Usually, the presence of a security guard is enough to deter crime, but just in case it isn't, you can shop knowing that you are protected by highly trained professionals who will spot and resolve potential threats in shopping environments.