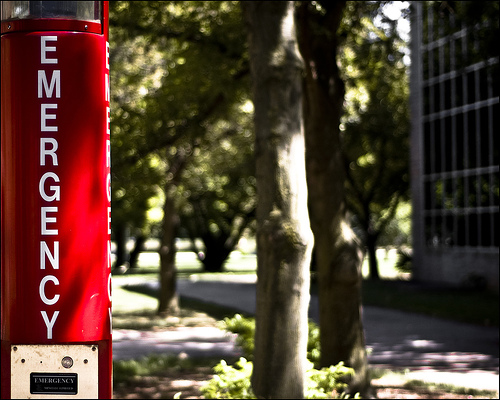 A school lockdown is when teachers, students and staff are directed to hide in their classrooms with the door locked until onsite security guards or police authorities can address or subdue a perceived or real threat.
While it's a horrifying scenario for parents and school officials, it is necessary for children, teachers, school staff, and even parents to prepare for this type of emergency.
A school falling victim to crime is utterly devastating an unimaginable. But we have to prepare at all costs. Violence is unpredictable, and the latest spike in school attacks and threats constantly remind us we need to be on guard. In the event of a school lockdown, here are several things that students and school staff should to be safe.