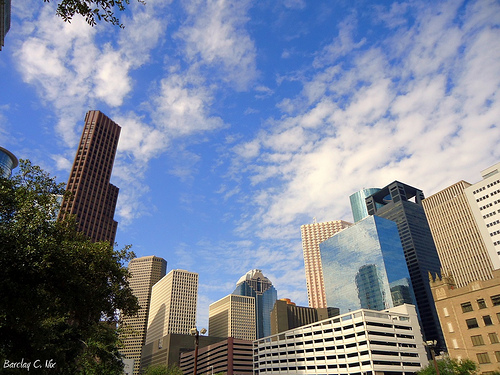 The world around us isn't exactly as safe as it used to be. It seems that each time you turn on the news there's another reported residential break-in, mugging or violent crime and for some of us, it's hitting way too close to home. Some neighborhoods are fighting back and turning this crime trend around with security measures that are proving to be effective game changers. Here are the 7 safest neighborhoods in Houston and their security secrets.
1. Neighborhood Security in League City
Located on the Gulf, this area is best known for its affordable housing, family-friendly entertainment, shopping, fine dining and thriving business environment. This year, it was rated the 68th safest city in the nation.